This is a comprehensive, transformational, primary care service, focusing on optimizing your overall health and well-being. We address your specific health concerns as related to the nine dimensions of wellness, utilizing the fundamentals of Internal and Lifestyle medicine. 
I am here to help, facilitate and guide you in your Health, Energy, and Longevity, so that you can pursue your life's Passions. #Altogetherwell, #HELP. Thank you!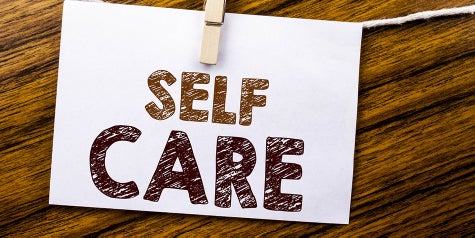 Specialized in the diagnosis and management of acute and chronic illnesses of adult patients, involving the:
Heart,
Lung,
Stomach and digestion
Kidneys,
Blood and Cancer
Infections,
Hormones – such as diabetes, thyroid, 
Joints and muscles,
Inflammation and autoimmune conditions
 Head and mentation, and nerves
Helping adult patients manage multiple chronic complex conditions. Working in collaboration with other specialists. 
For appointment Call: 903-408-5800.
Lifestyle is the cause, hence the solution, for most health problems.
Offering guidance and support for prevention, and reversal of chronic Lifestyle-related health conditions. The focus is in the following areas, and is in conjunction with internal medicine:
Nutrition, 

Weight management, 

Sleep health

Physical activity and exercise,

Tobacco cessation,

Alcohol cessation

Mental and Emotional well-being

For appointment call 903-408-5800.L,