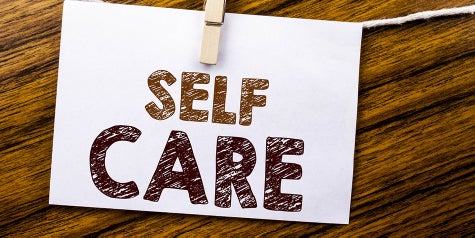 This is a comprehensive, transformational, primary care service, focused on optimizing your overall health and well-being. We address your specific health concerns as relates to the nine dimensions of wellness, utilizing the fundamentals of Internal and Lifestyle medicine. 
I am here to facilitate and guide you in your Health, Energy, and Longevity, so that you can pursue your life's Passions. Thank you for giving the the opportunity to serve you. #Altogetherwell, #HELP. 
Specialized in the diagnosis and management of both acute and chronic illnesses of adult patients. We deal with conditions involving the:
Heart
Lungs
Stomach and digestion
Kidneys,
Blood and Cancer
Infections,
Hormones – such as diabetes, thyroid, 
Joints and muscles,
Inflammation and autoimmune conditions
 Head and mentation, and nerves
We help patients manage multiple chronic and complex conditions. We work in collaboration with other specialists as necessary. 
Call 903-408-5800 for an appointment.
Lifestyle is the cause, hence the solution, for most health problems.
Offering patient-focused, interdisciplinary, therapeutic approach to prevention, treatment, and reversal of chronic Lifestyle-related health conditions. This is evidence-based care. We incorporates the robust evidence from medical as well as behavioral sciences to deliver positive outcomes for patients, fulfill national quality guidelines, and promote economic sustainability for the planet. In conjunction with internal medicine, we focus on:
Nutrition, 

Weight management, 

Sleep health

Physical activity and exercise,

Tobacco cessation,

Alcohol cessation

Mental and Emotional well-being

Call 903-408-5800 for an appointment.