This is a comprehensive, transformational, holistic health consulting service, focusing on your specific health concern, toxic stress elimination, and optimization of all the interconnected nine dimensions of your wellness. We utilize the principles of functional medicine, lifestyle medicine, psychology, and spirituality, in the background of conventional medicine.
Wellness coach, functional & lifestyle Specialist, internist. Equipping overwhelmed, stressed female breadwinners to relax, rejuvenate, and win their Health, Energy, Longevity, and Passion, (#HELP.)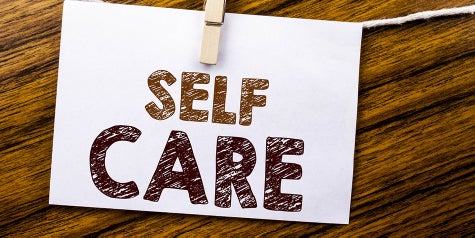 Outside of the conventional practice, we help overwhelmed female breadwinners, (and caretakers) release all forms of toxic stress. We equip them for optimum health, energy, longevity and passion, (#HELP.) If you are a professional woman, or breadwinner or caretaker, and are feeling overwhelmed, please do not let stress rob you of your joy, peace, energy, or health. Let's help you relax, rejuvenate, and also learn how to save time and money. We have several wellness packages, and are confident we can find one that will fit in your current budget.